We can't find the internet
Attempting to reconnect
Something went wrong!
Hang in there while we get back on track
AZ Tree Quote
Free tree trimming, tree removal and tree service estimates
---
Using the Calculator is as easy as 1-2-3!
1. Pick your Shape
Choose the tree shape that most resembles the shape of your tree.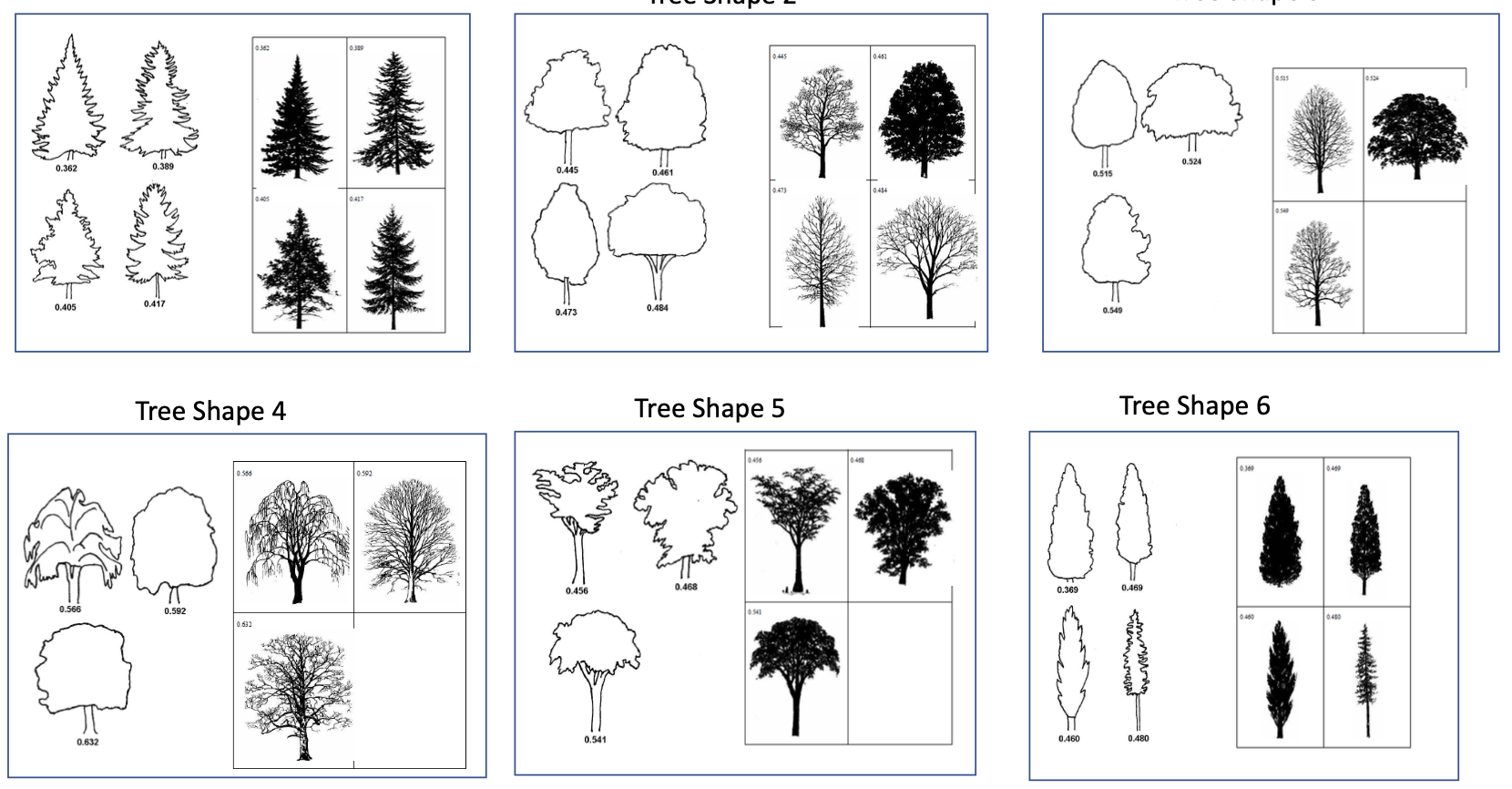 2. Pick your Size
Enter the sizes for your tree's:
Overall Height
Canopy Height (From the ground to the first branch)
Canopy Width (Distance from one side of the tree to the other
Not sure? Give your best guess, upload a photo, and our AI estimation tool will take care of the rest.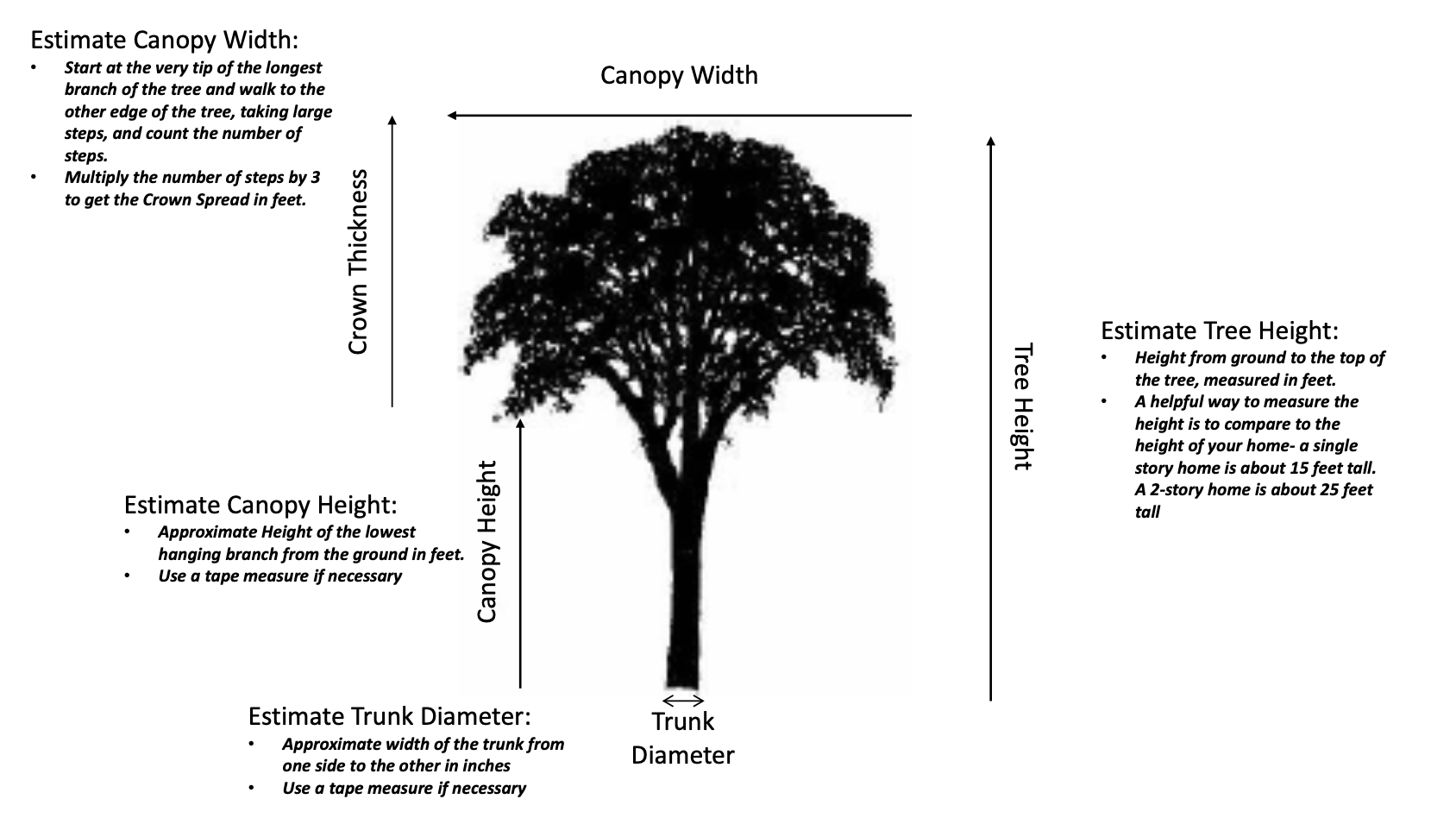 3. Get your estimate!
Hit "Get my quote!" We'll take it from there. One of our tree care experts will be in contact with you to schedule a tree service.
The estimate is not to be interpreted as a final quote. All estimates will be verified onsite and adjusted accordingly before providing a final quote.